You don't need analysis software.
You need insights that you and your partners trust.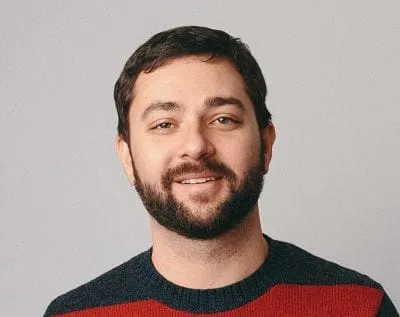 Hi, I'm Matt Lehrer, the founder of Quicksilver CRE. My mission is to get you from identifying a property to a full investor presentation as fast and easily as possible.
I've helped developers and lenders on dozens of deals with due diligence, financial models, and investor presentations since 2005.
A lot of deals are similar enough that they can fit into a template. Others need something custom. I can help you get a handle on a deal no matter how comfortable you are with Excel.
I'm working on web-based analysis software to bring you all the power of Excel or Argus you need without the complexity you don't.
Before Quicksilver CRE, I was the co-founder of Lost Horse Supply Co., Strategist at IPG Media Lab, and Finance Manager at Tumblr.
Please reach out if you want to talk about your project.